---
---
It's what sets us apart from everyone else. Our ingredients are purposefully selected after hours of research, inspiration, and vuja de-ing. What makes the cut is what creates the most happiness; for our customers and for our planet. And we couldn't just stop there; we did the unthinkable and shared all this info with YOU, so you can make the best decision for your happiness!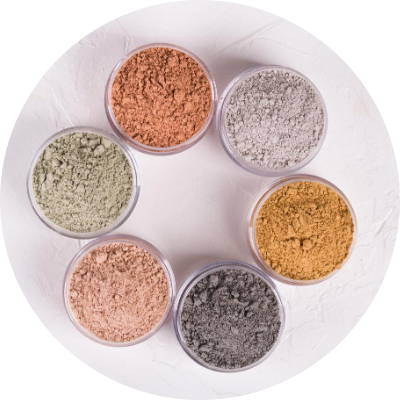 ---
Clay is an effective exfoliant with antiseptic and anti-inflammatory benefits. Further, as a strong skin detoxifying and hydrating agent, it can reduce dryness, redness, and scars.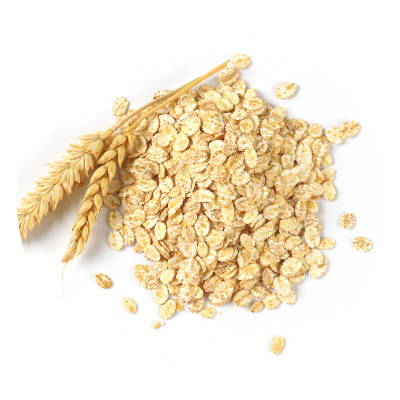 ---
Resulting from the grinding and further processing of whole oat grains, Colloidal Oats have a softening effect on skin, soothes stressed, blemished and irritated skin, and helps relieve dry and itchy skin.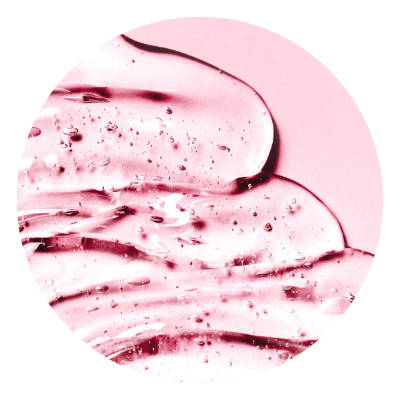 ---
A polysaccharide that is naturally present in our bodies and responsible for tissue hydration, lubrication, and tissue stability. This miracle ingredient can hold 500 times its own weight of water! A powerful moisturizer, highly effective in skin softening and helping reduce the appearance of wrinkles.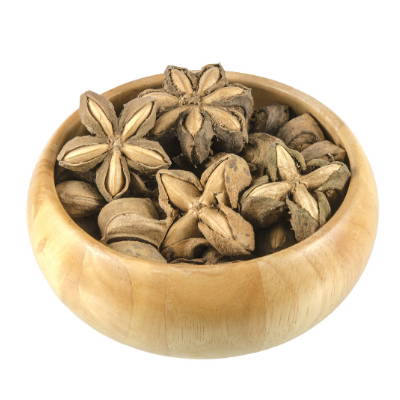 ---
Obtained from the seeds of sacha inchi plant, sacha inchi is a rich source of polyunsaturated fatty acids, omega 3, omega 6, and omega 9. A potent moisturizer and antioxidant, it can also help to repair damaged hair.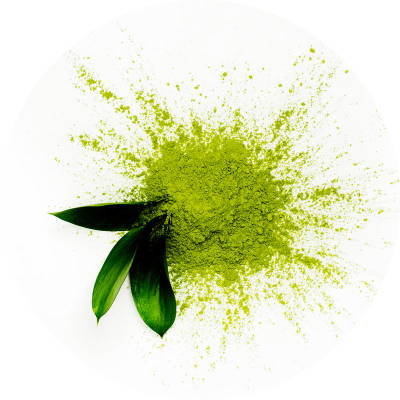 ---
Green Tea is beneficial for both hair and skin. It is rich in polyphenols and methylxanthines which make it a strong antioxidant agent. It is a great collagen protector, an anti-aging agent and skin clearer. It also has a smoothing effect on dry and irritated skin.
---
A Few of Our Favorite Stories of Product Invention from Over the Years
This is it! The original product that started it all!
Adriana wanted to make something that no one else was making. Her father suggested a zucchini. Zucchini? Who would think to add zucchini to soap? That was it, the difference she had been searching for. The problem was the chemistry. The initial recipe ended up causing an explosion in Adriana's basement!
It took a lot of perseverance, some quick chemistry referral and someone to clean up the mess but we ended up with this awesome piece of soapy goodness that's full of actual lemons and zucchinis.We blended this with a refreshing explosion (pun intended) of citrusy, aromatic essential oils. There is Lemon, of course, plus Lime, Mandarin, Lemongrass, Litsea Cubeba and Cedarwood.
A unique and awesome piece of Tiber's product history. If you are new to bar soap, try this one first. It has truly stood the test of time.
We made this cream many, many years ago at the request of Les's Auntie Dana. It was originally created specially for her as she was suffering from extremely dry skin. This cream was made to help soothe some of the itchiness, ease tightness and keep the skin as smooth and moisturized as possible. It grew from there to help many more people.
We now go beyond just helping through the physical product; $1 from every Dana's cream sold goes to the Canadian Breast Cancer Society. Dana's cream contains a unique blend of oils, butter, lavender flowers and essential oil, plus many other emollients and herbs.
If you have ever walked anywhere near an open sports bag, you will know why we made this spray. Your eyes water and your gut reaction is to plug your nose and run.
As parents, we cannot run away so we decided to make this spray instead. Enjoy the aroma of peppermint and lime essential oils instead. Power Play is a must for any sports lover - and the people around the sports lover.
This lotion was made for and tested by, the hard-working guys at Manitoba Hydro. Adriana has seen firsthand (pun intended!) how harsh working conditions can erode skin. For years, she toiled and tested different formulations until Eureka! A lotion that not only moisturizes the skin but also helps protect against environmental stressors.

Hydro Hands contains a unique blend of oils, shea butter, emollients and extracts. They are light weight, absorb quickly plus provide effective moisturization. All this leaves your hands feeling soothed.
It's called Green Tea Tonic because we actually make it out of Green Tea.
One of our perennial best sellers. It's been around since Tiber River's
beginnings. Those who've tried it, swear by it!
Green Tea Tonic can be used by all skin types as a toner in your facial regime. It is also very refreshing for your skin after a day in the sun and after trips on an air plane. Freshen up with a spritz anytime your face feels like it.
---